Bridal Accessories Photos by PhotosMadez
Filed under: Uncategorized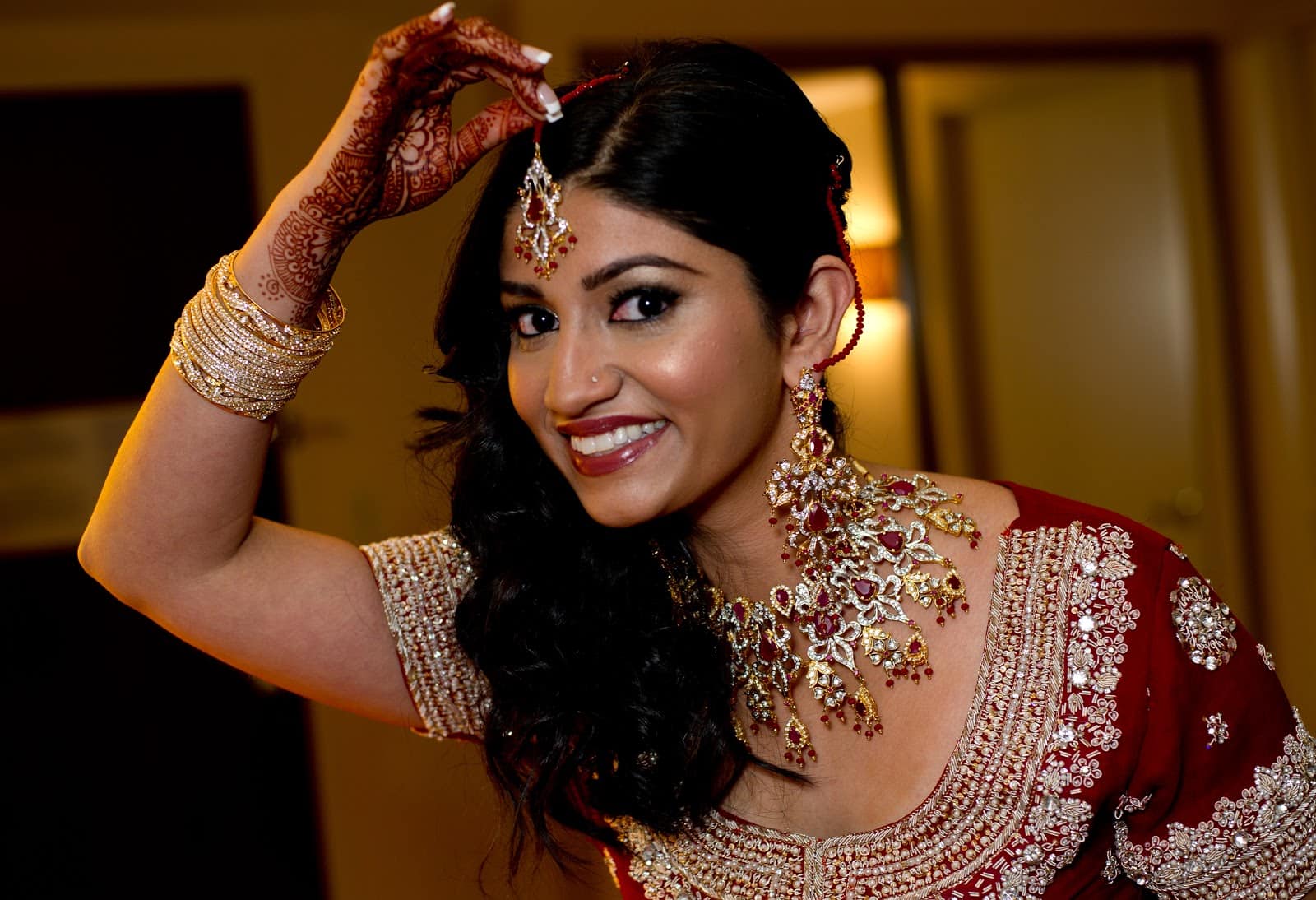 What is a wedding without innumerable accessories????? Especially South Asian weddings – both the bride and groom accessorize their celebratory attire with a variety of stuff. The wedding venue is decked up in full glory with little customizations that are personal to the special couple.
PhotosMadeEz has a lot of fun photographing all these various accessories that are a part of a wedding ceremony. The bride's jewelry, which consists not just of the necklace, bangles, earrings, rings… the lehengas and sarees are also personalized with little things like sparkling latkans, dazzling stone & bead work, elaborate nose rings, tika, jhumar, churas, clutch, jhumka, kalira, payel, exquisite hairpins & clips, bridal boquet, garter, mangalsutra and so much more. Shoes especially play an important role, and PhotosMadeEz has an entire portfolio of glamorous bride's shoes and accessories on Pinterest since we always try to go an extra mile to ensure the uniqueness of each event and try to get the non traditional photo.
The groom is not left behind when it comes to accessorizing – a specially designed turban, stone-studded buttons for the sherwani, gold and silver thread woven nagras, cufflink, watch, kirpan… the list is endless.
We are sharing a few of those captures from our vast collection.
Enjoy the photos!