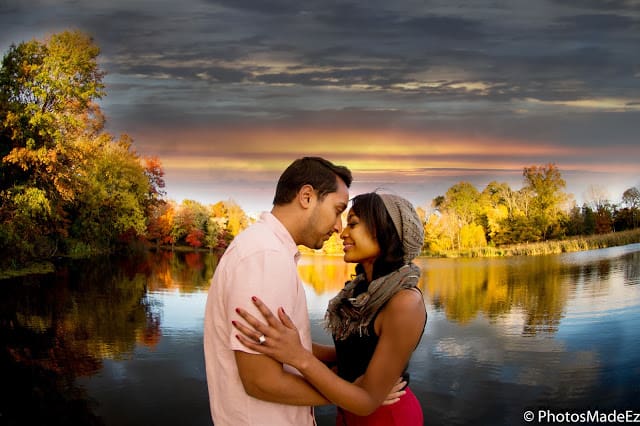 An Engagement Shoot is spending the day being photographed in casually yet carefully coordinated outfits gazing into each others eyes while onlookers stare – its pretty obvious its no professional model shoot :)!!!  The aim is to capture the "in love and wanting to get married" expression. 
Well, Hello from PhotosMadeEz, Where we Capture Smiles, One shot at a time. 
Lets help you plan your your Engagement Photos.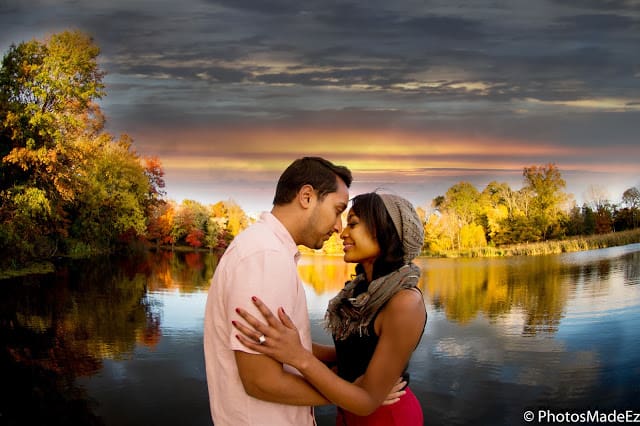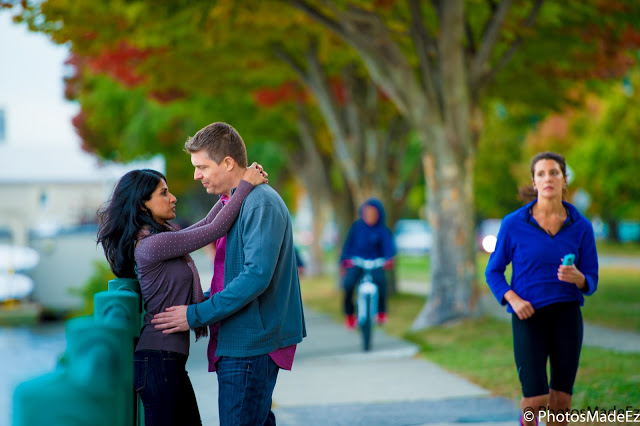 Go an extra step and make them memorable. Think about what symbolizes your relationship, what brought you together. Consider your hobbies and interests and see if you can tie them into your engagement session.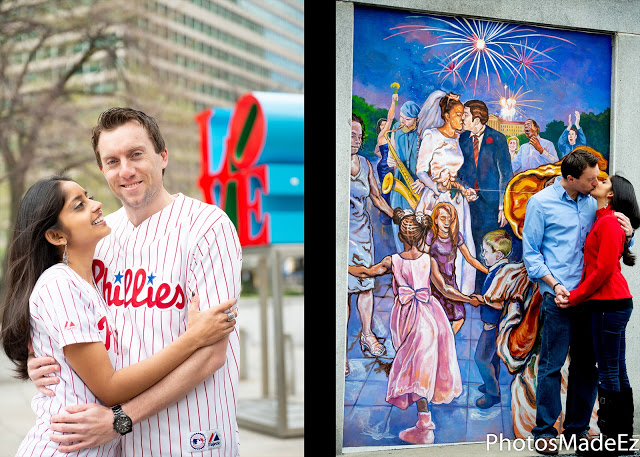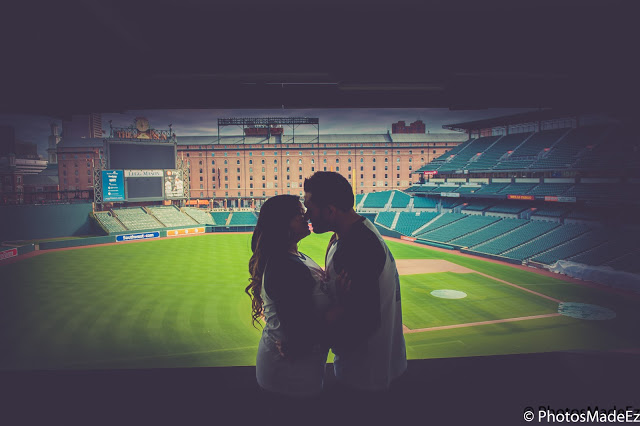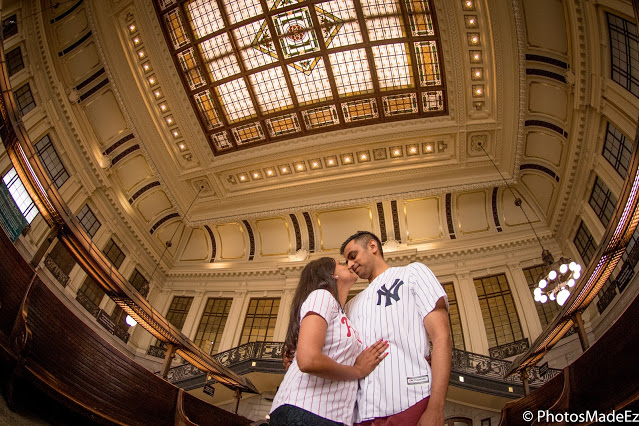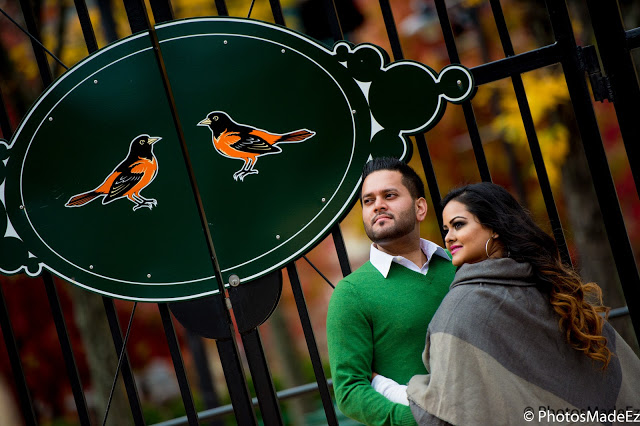 Bring flower petals and throw them in the air for a dramatic shot or perhaps bring your bicycle for some fun and enjoyable shots.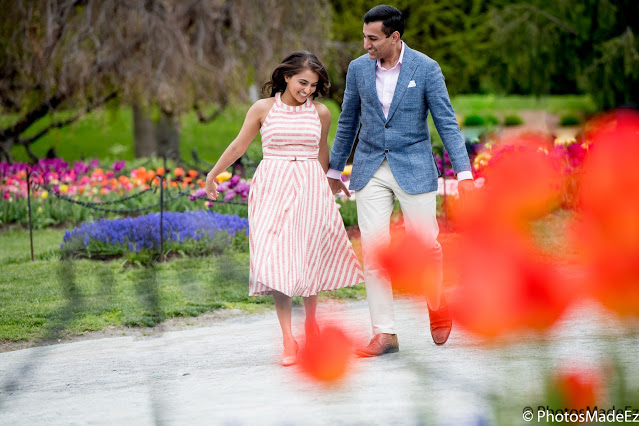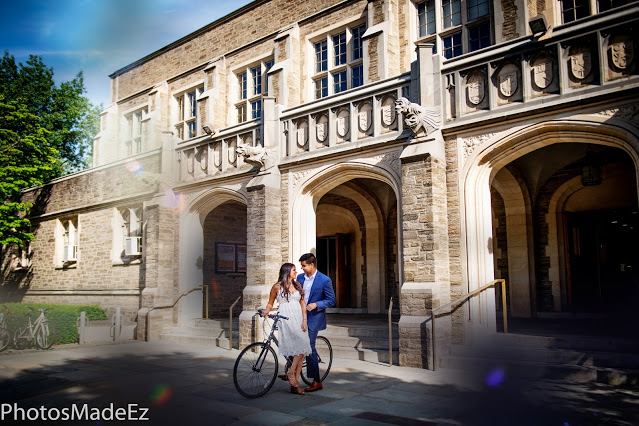 Over Sized Umbrella, a super Retro picnic basket for outdoor shooting?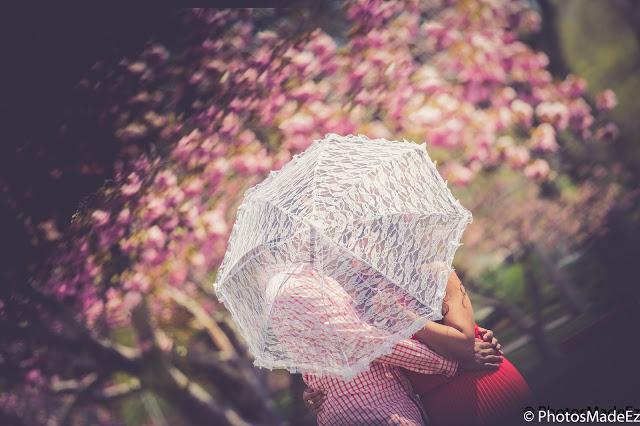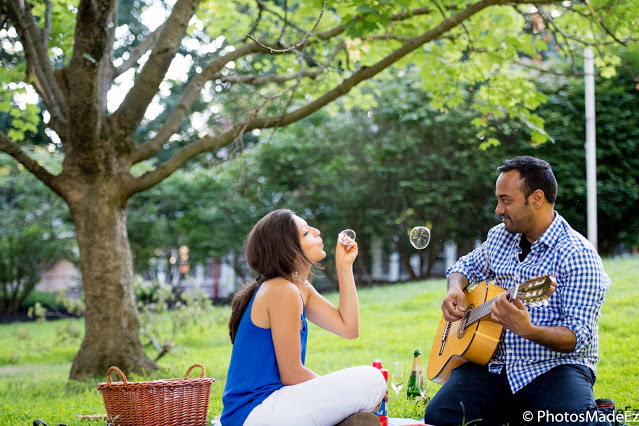 Met at an unusual place? Lets go there.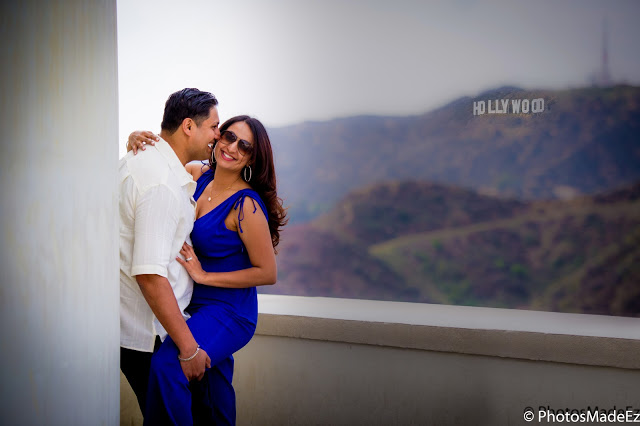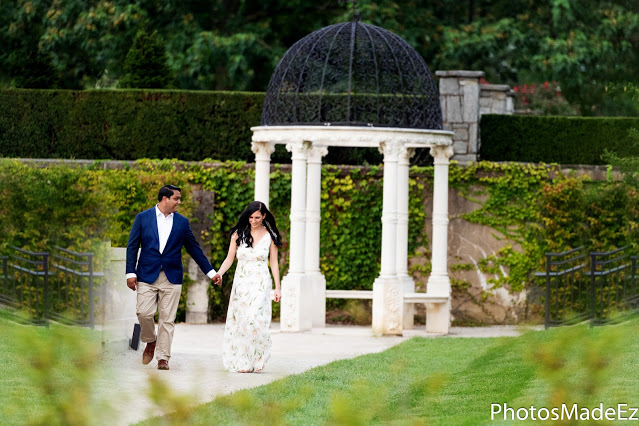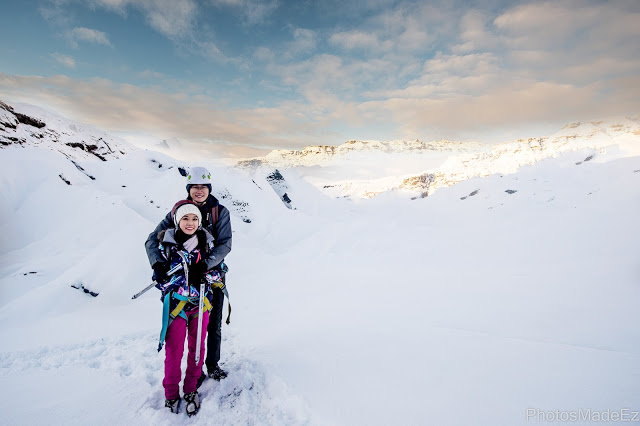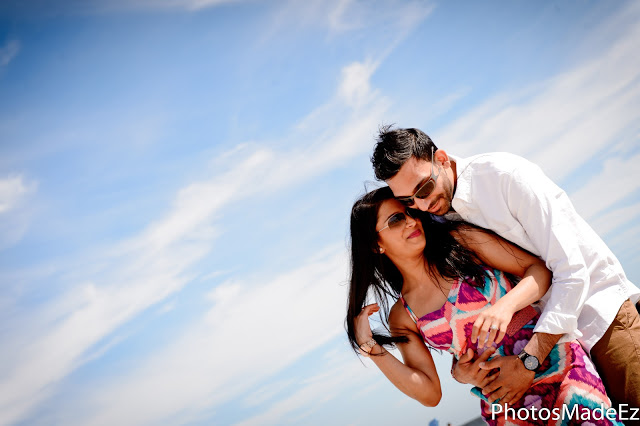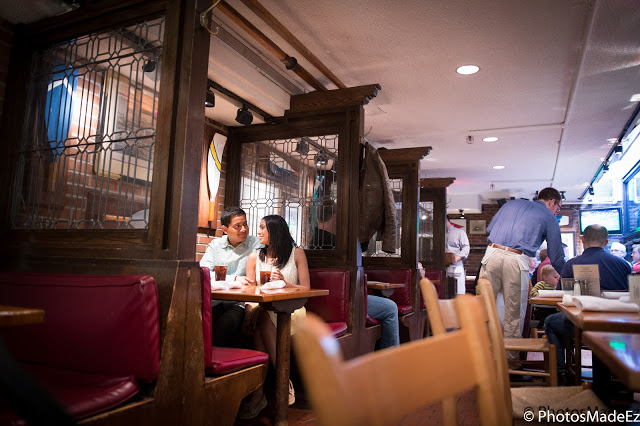 The most ordinary things look most fun in pictures because they put an emphasis on your emotional connection.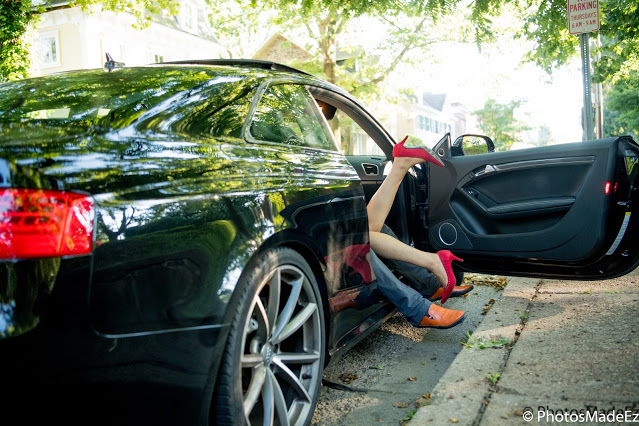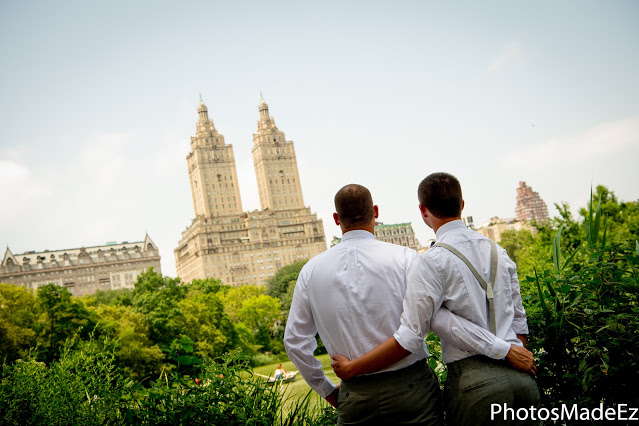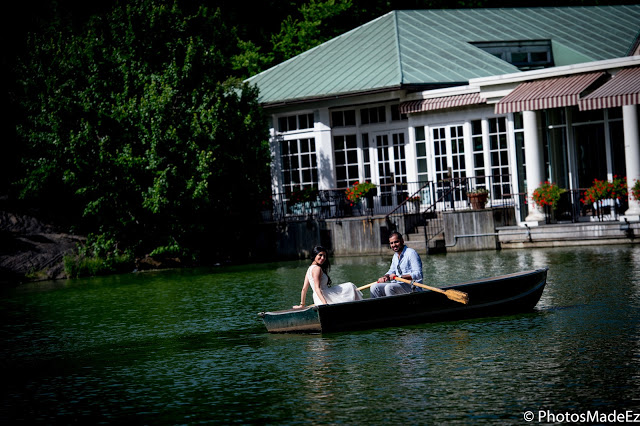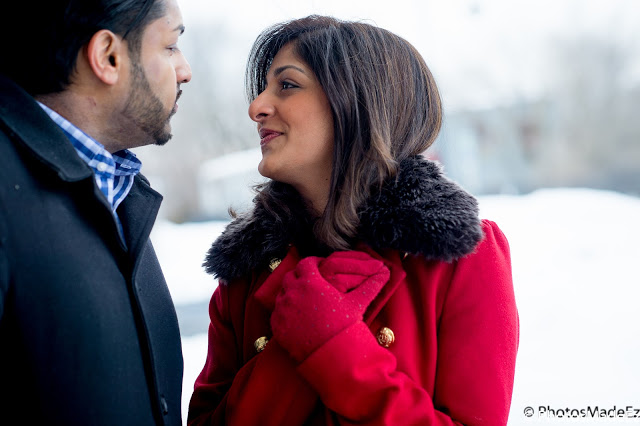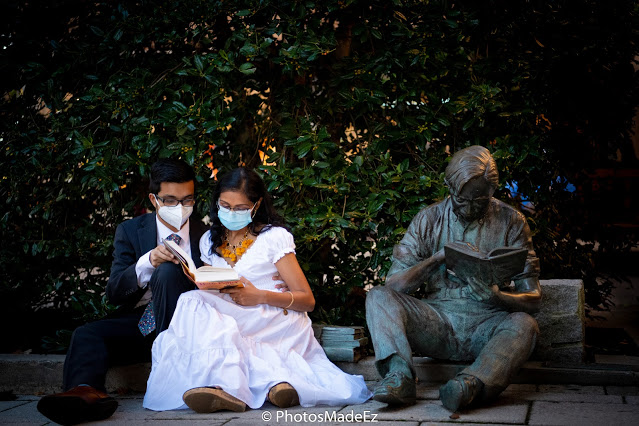 A "getting married" signboard? Oversized sunglasses?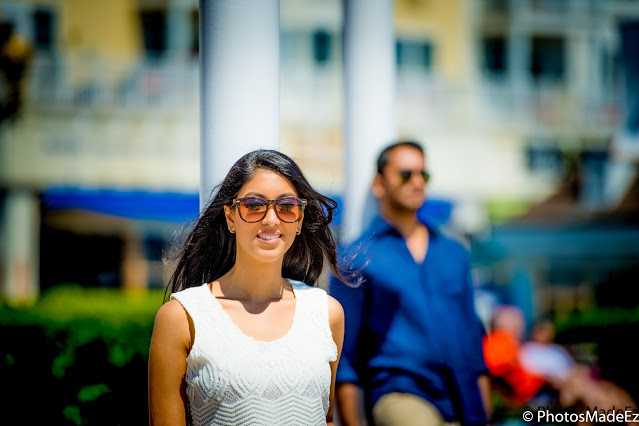 Think about writing the date on something – a board, banner – anything which you could use as your Save the Date too. Do you have a hashtag that you have decided already? Use it.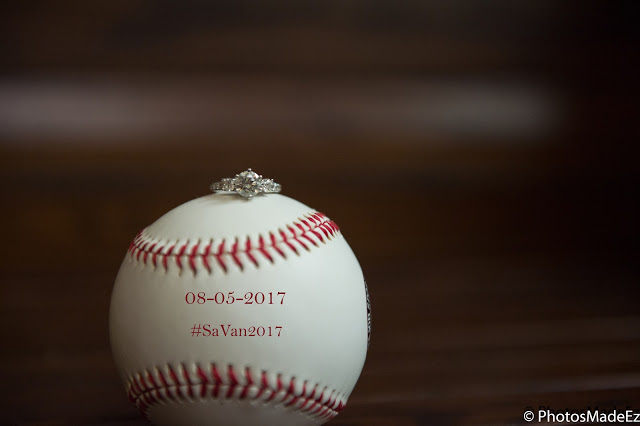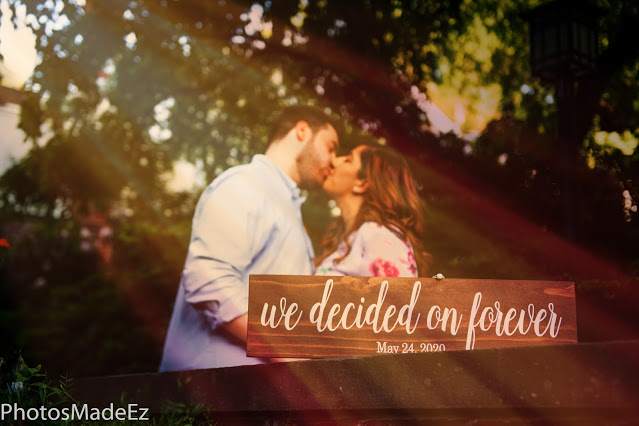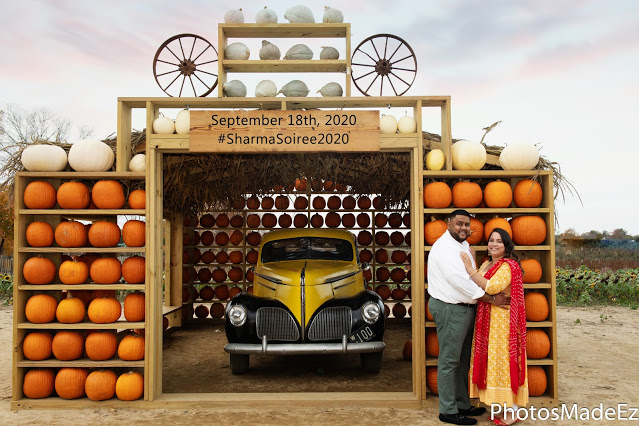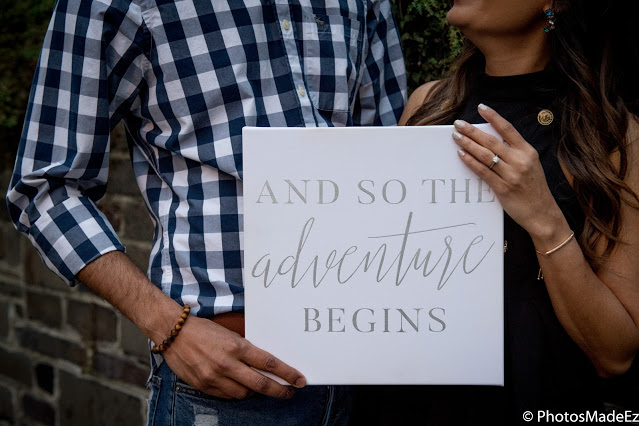 What to wear? Solid colors work best. No busy stripes or patterns. Dress in the same style, color or mood. Large patterns can be distracting. Bring two changes of wardrobe to create different moods for the shoot. Casual, formal, or something to reflect your personality.  Ladies, wear something feminine like a skirt or dress for the first half of the shoot and then change into jeans for a more relaxed feel. Accessorize – a fun scarf or belt will be great in showing your personality. Shoes – how about boots? Matching is bad, coordinating is good!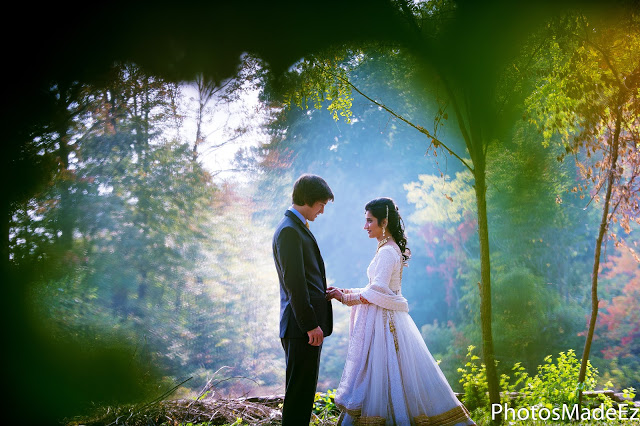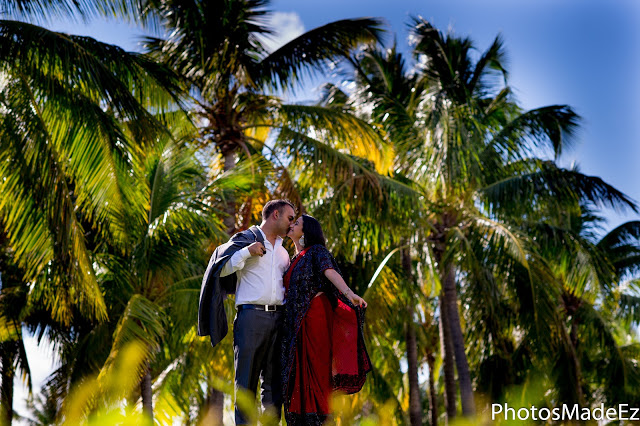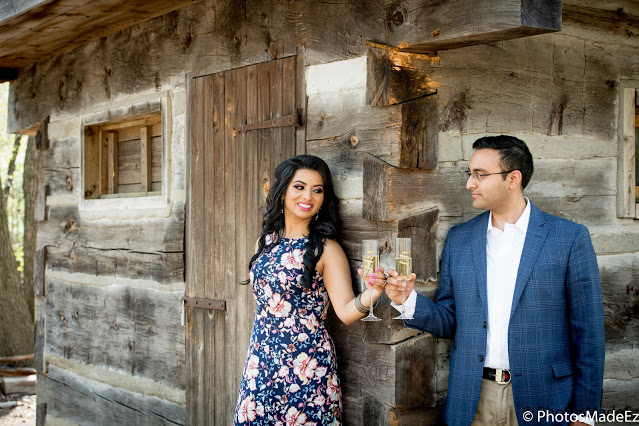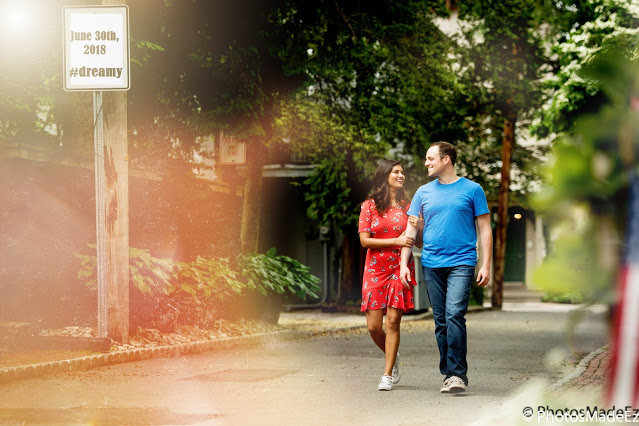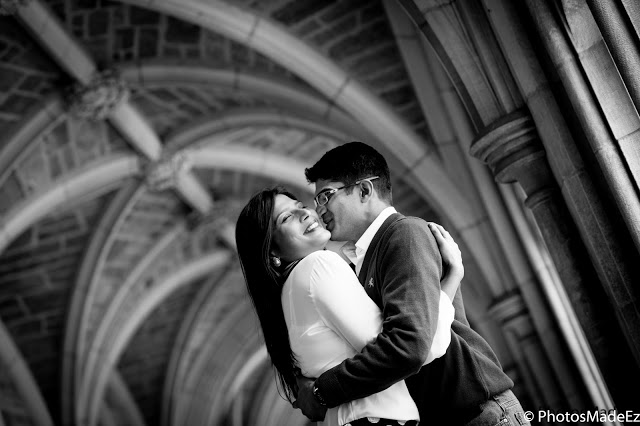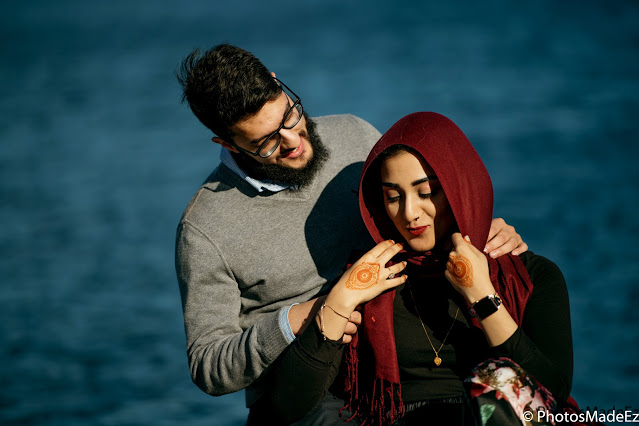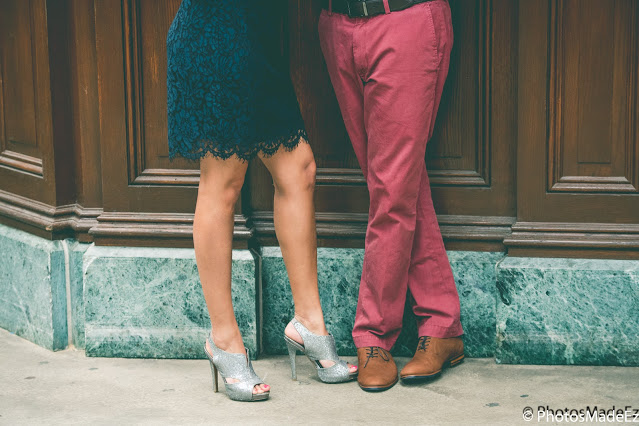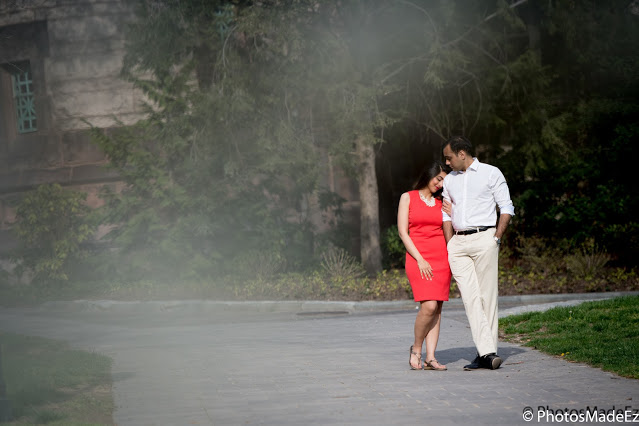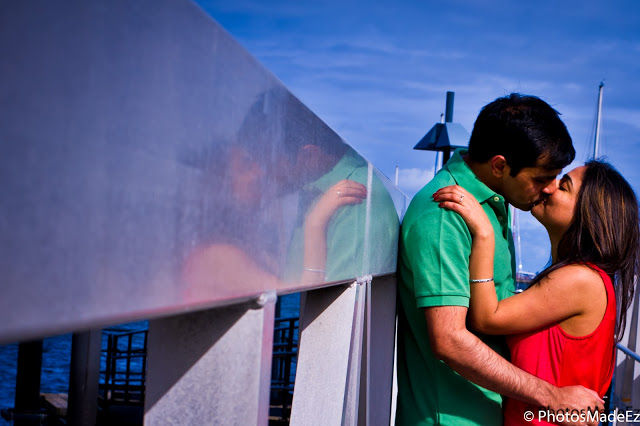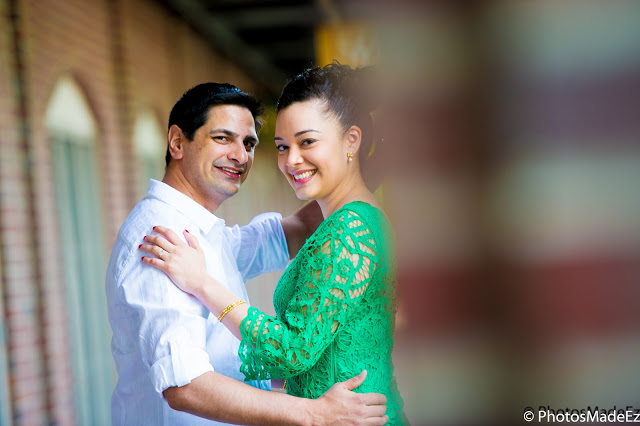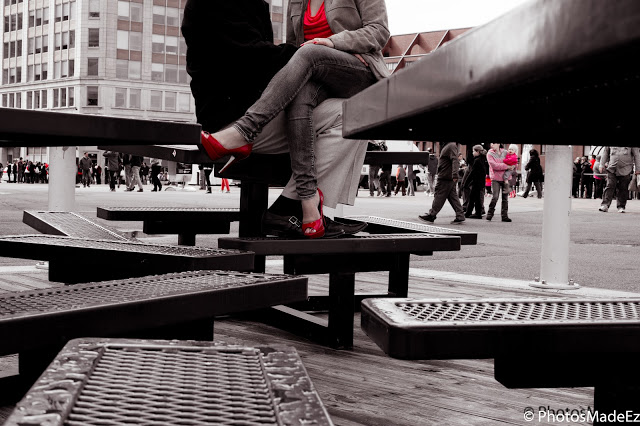 Bring your fur baby to the shoot. Does not matter what it is ?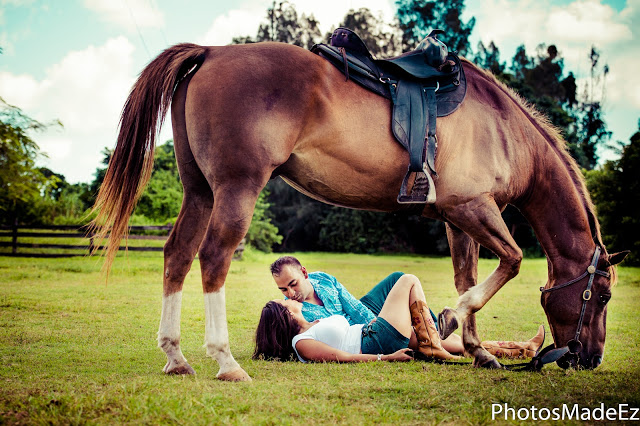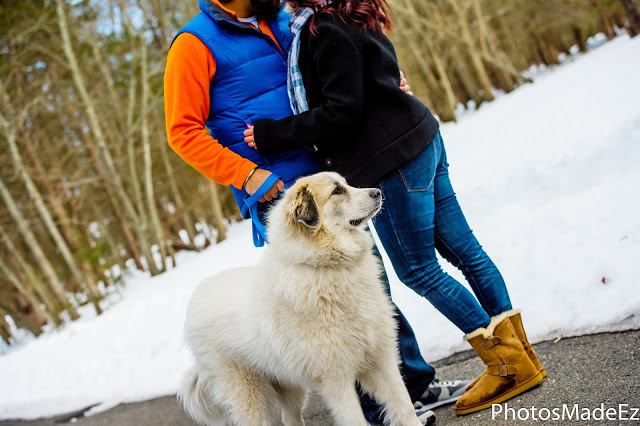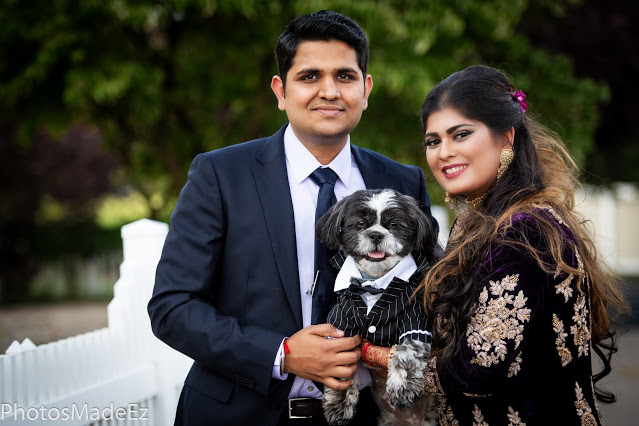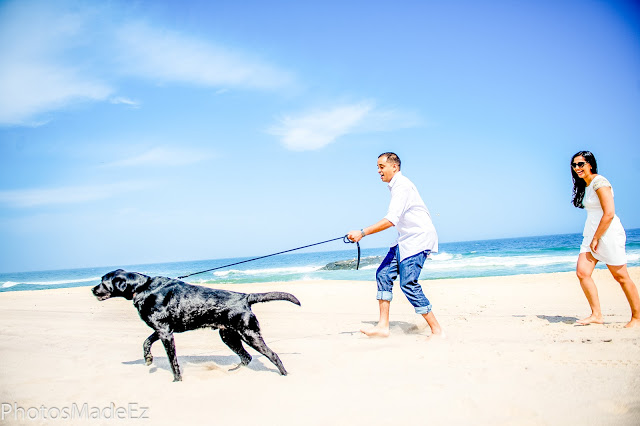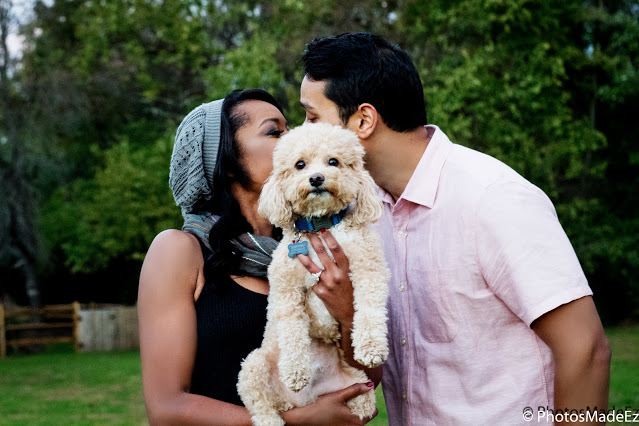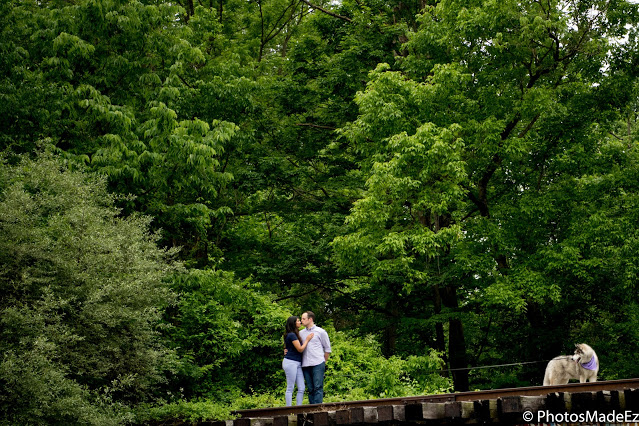 Make-up for the ladies. If you are doing the make-up yourself, go a little darker then you would on an ordinary day and take the time to blend your make-up really well. Scheduling a make-up appointment at the salon is also a great idea.  Outdoor photography looks amazing but often the couple end up drenched in sweat. This is where you will need your tissues and touch-up make up to avoid shiny faces in your photos! Just remember to DAB with the tissues and not WIPE so you don't end up wiping off your make up!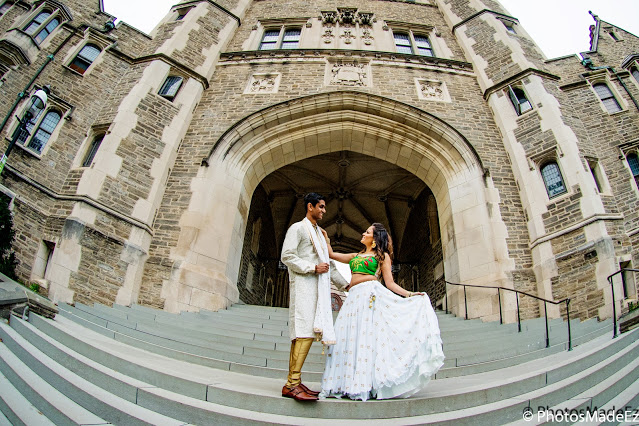 Don't forget to get your nails done..The Engagement Ring will look bad if the nails look bad…Last not the least, remember to wear the Engagement Ring ?.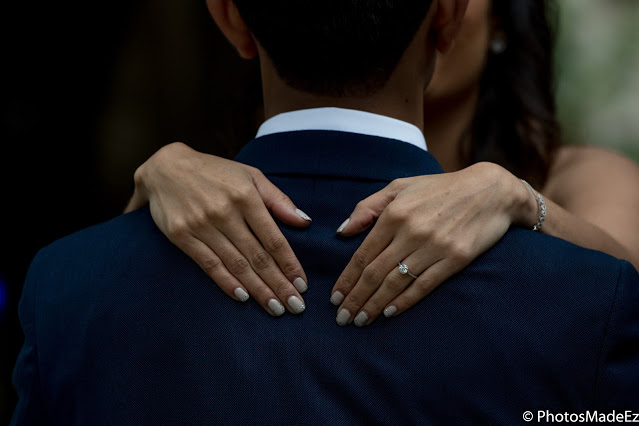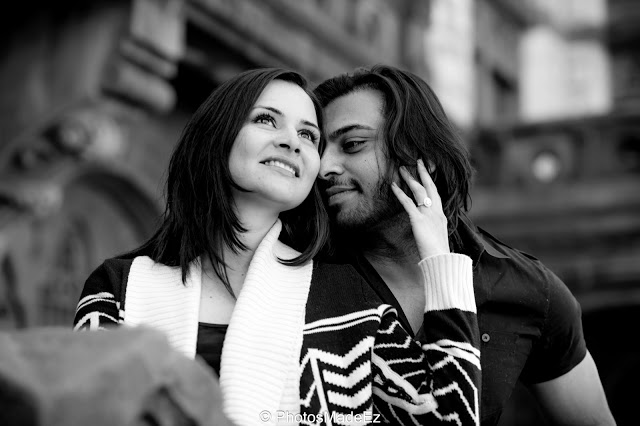 Now that we are all set, lets do it.